Pan de muerto - Los loosers
Día de Muertos es la época favorita de Los Loosers. Es maravilloso que la Ciudad de México se transforme completamente y se ilumine con velas y callejones se impregnen con aromas del más allá. Este es el tercer año del Pan de Muerto Looser sin Muerto. Somos muy felices de poder compartirlo con cada uno de ustedes. Estamos hechos de tradiciones y esta época es cuando celebramos y respetamos a los muertos, a quienes ya emprendieron un viaje extraordinario. Los Loosers --- Day of the Dead is our favorite time of year. It's amazing how the all city transforms and the candles shine in the dark with the smell of incense in the air. This is the third year of Los Looser's Pan de Muerto and we are so excited to share it with all of you. In the mexican culture we are raised with these beautiful traditions that honors death and those who have past away. Los Loosers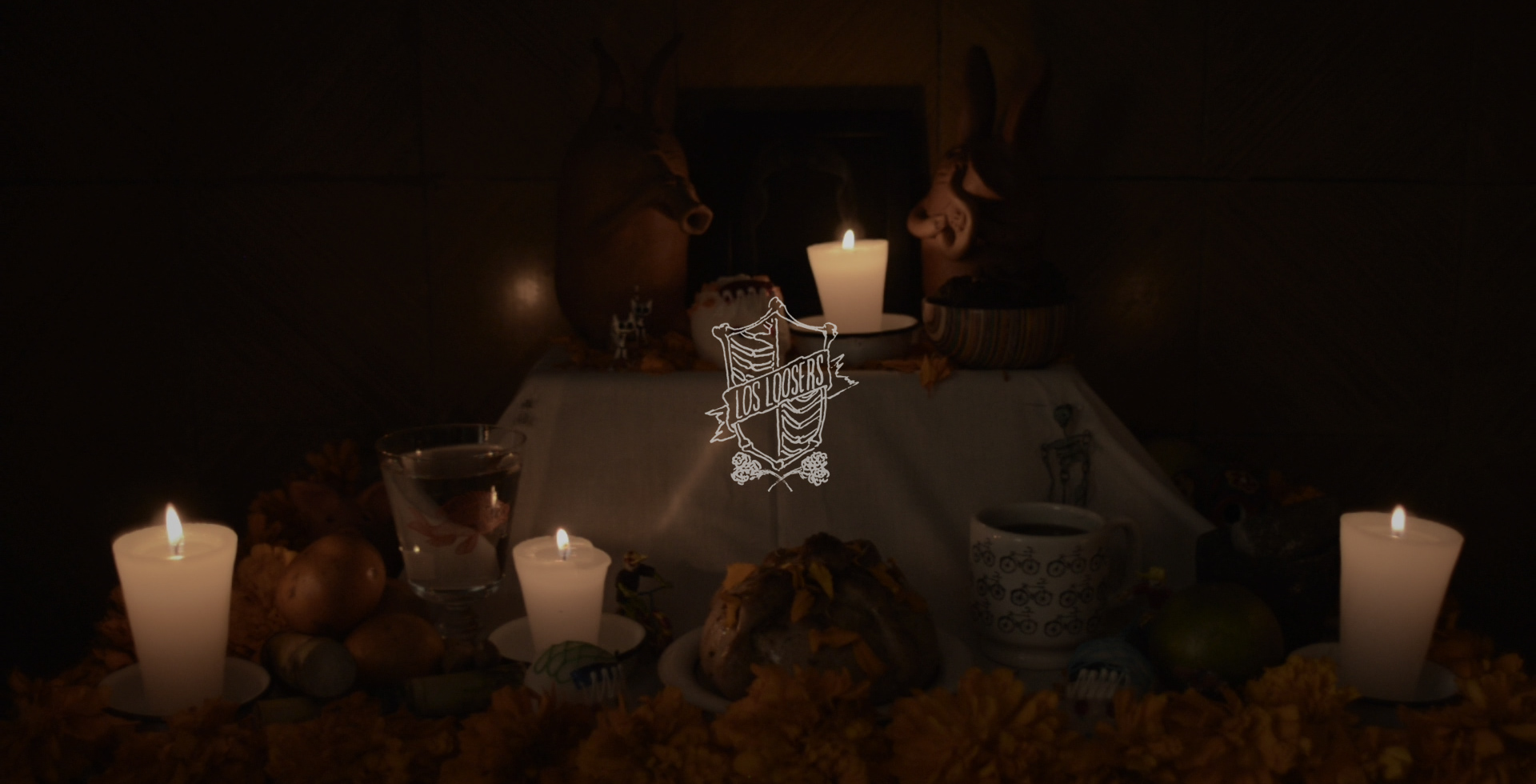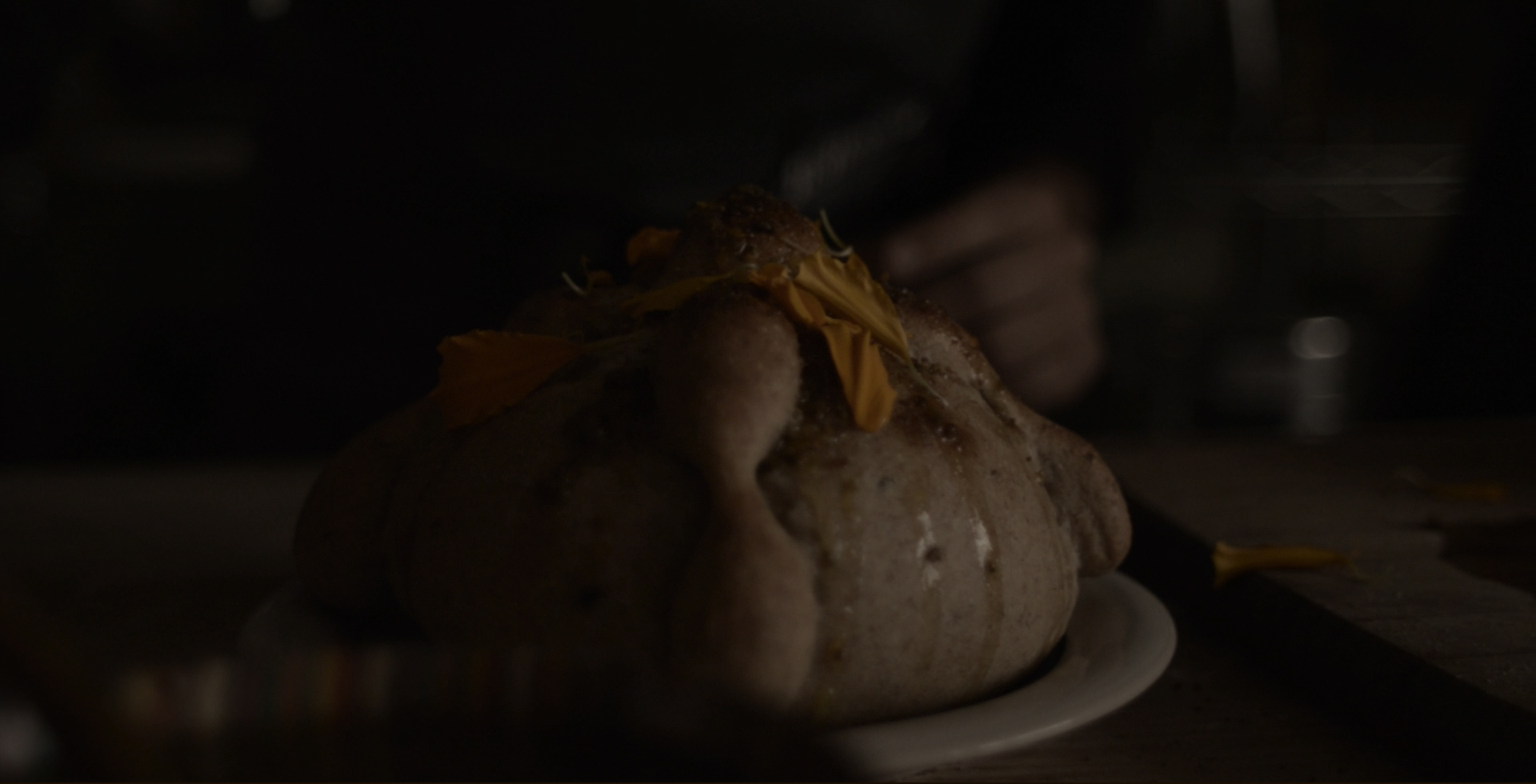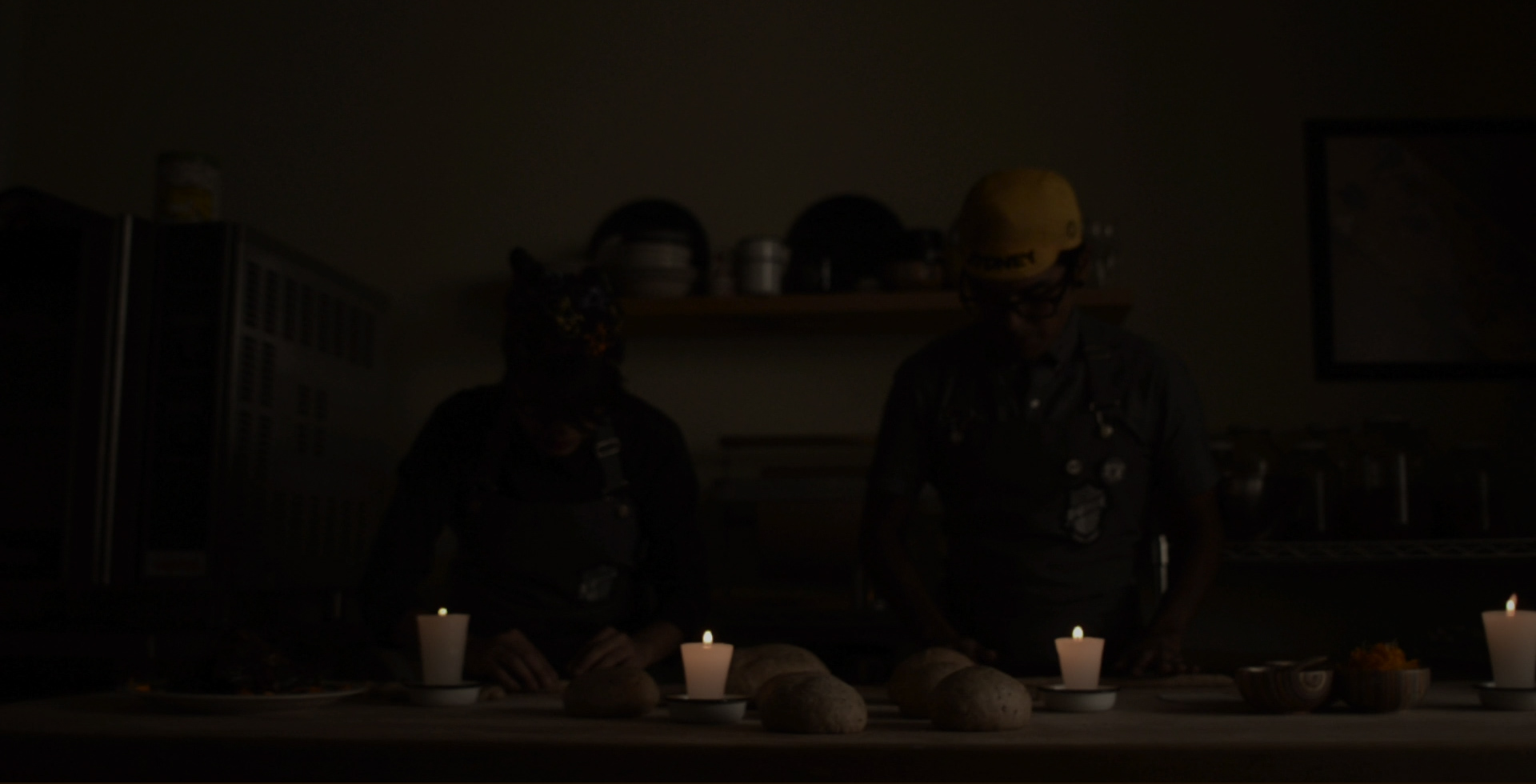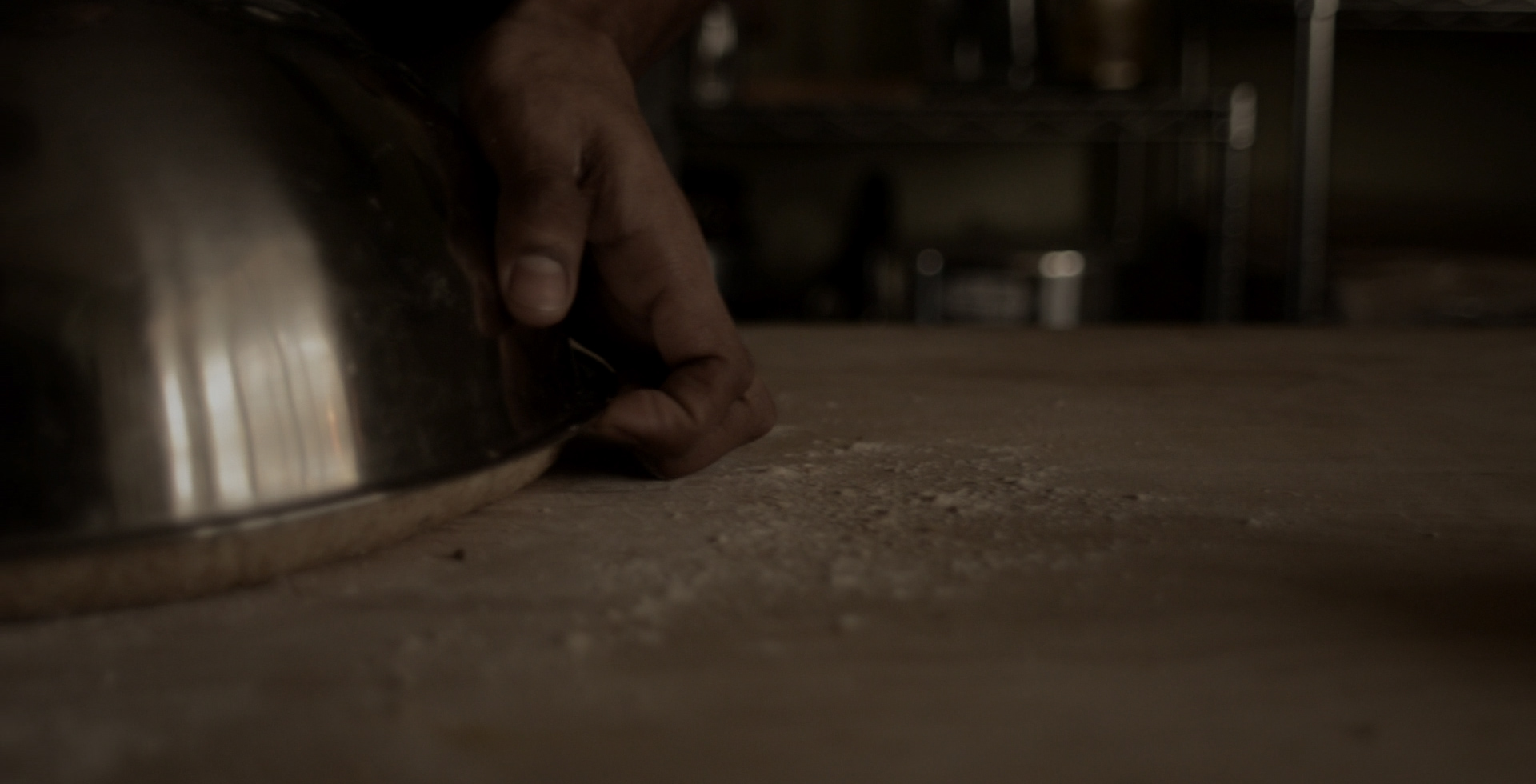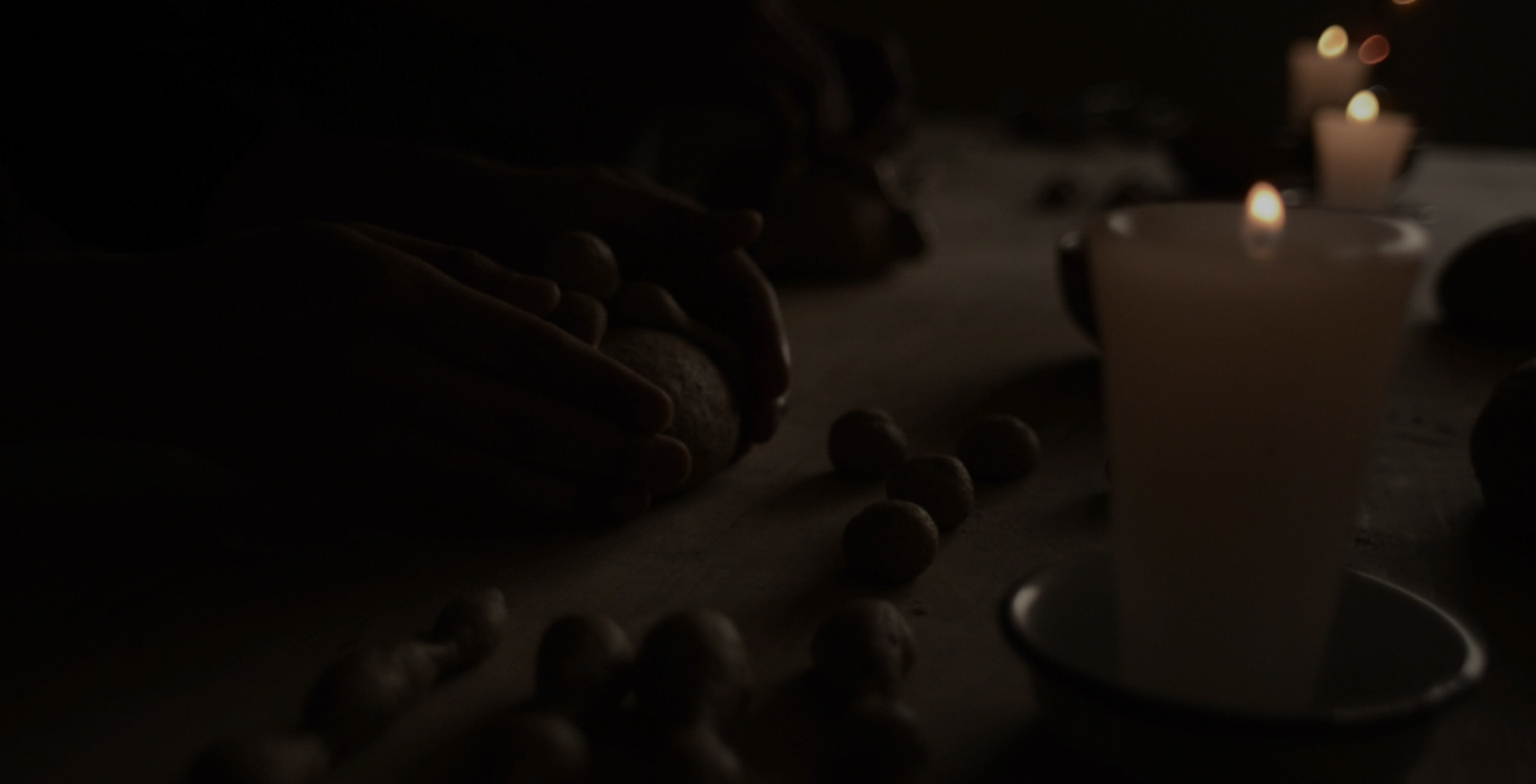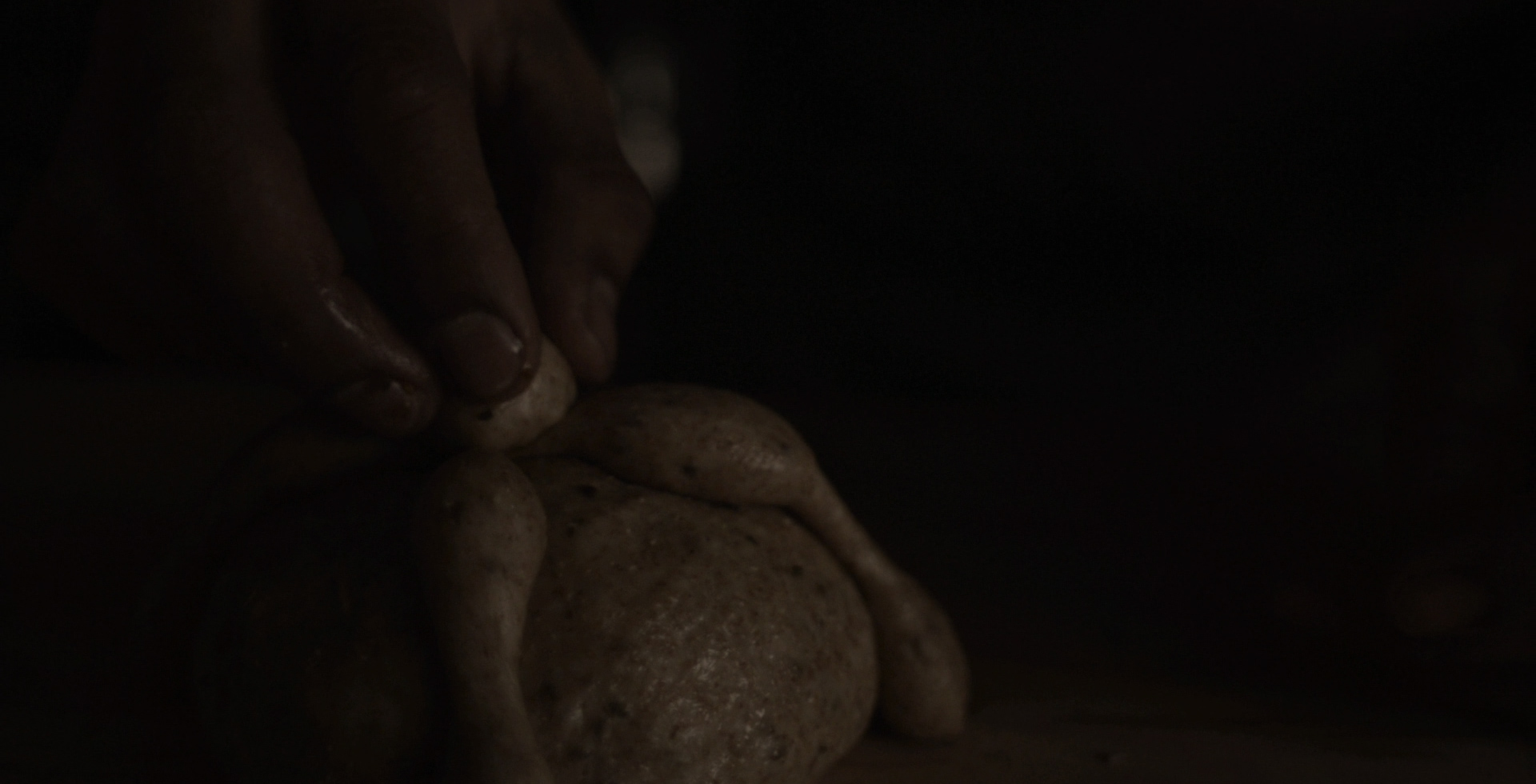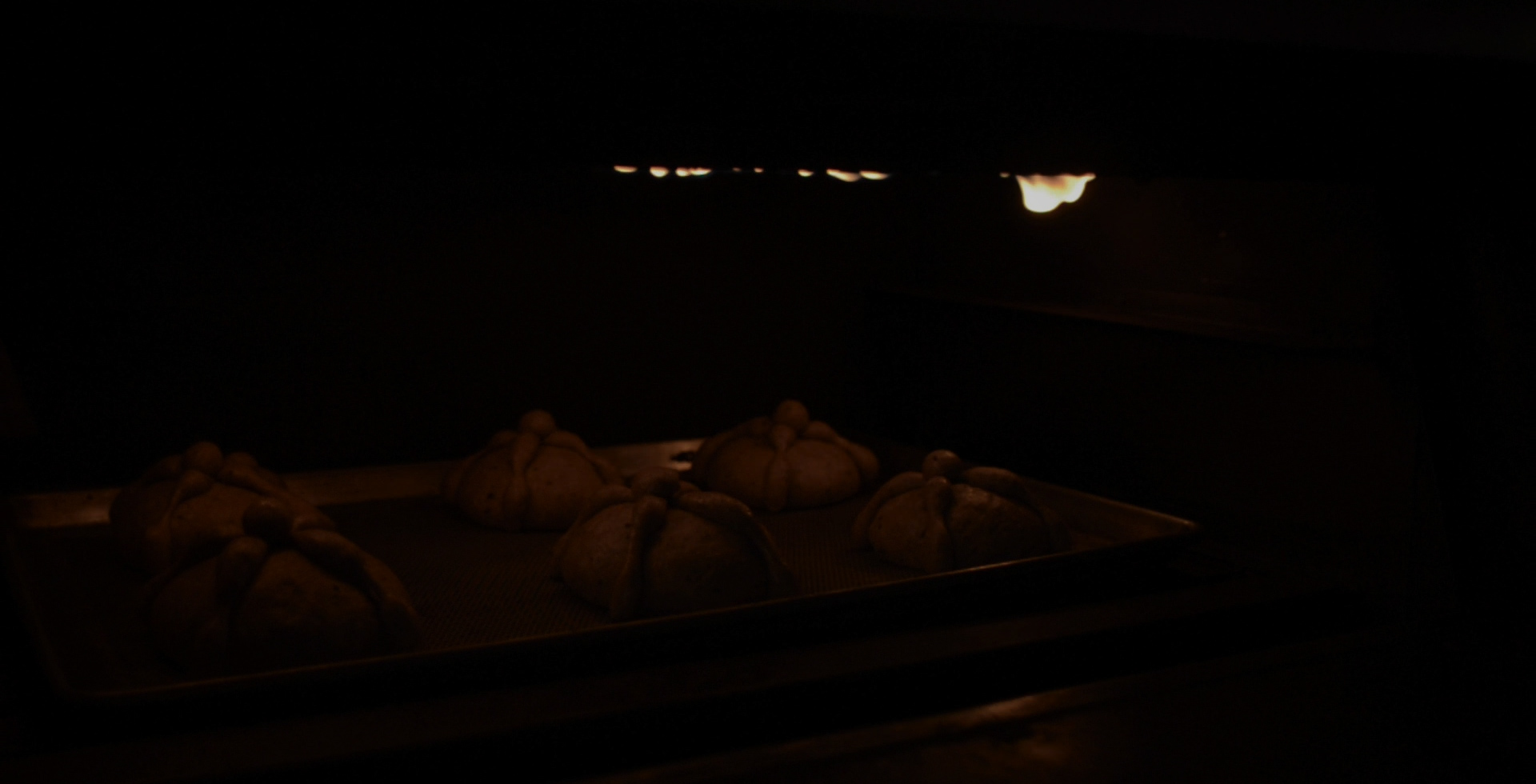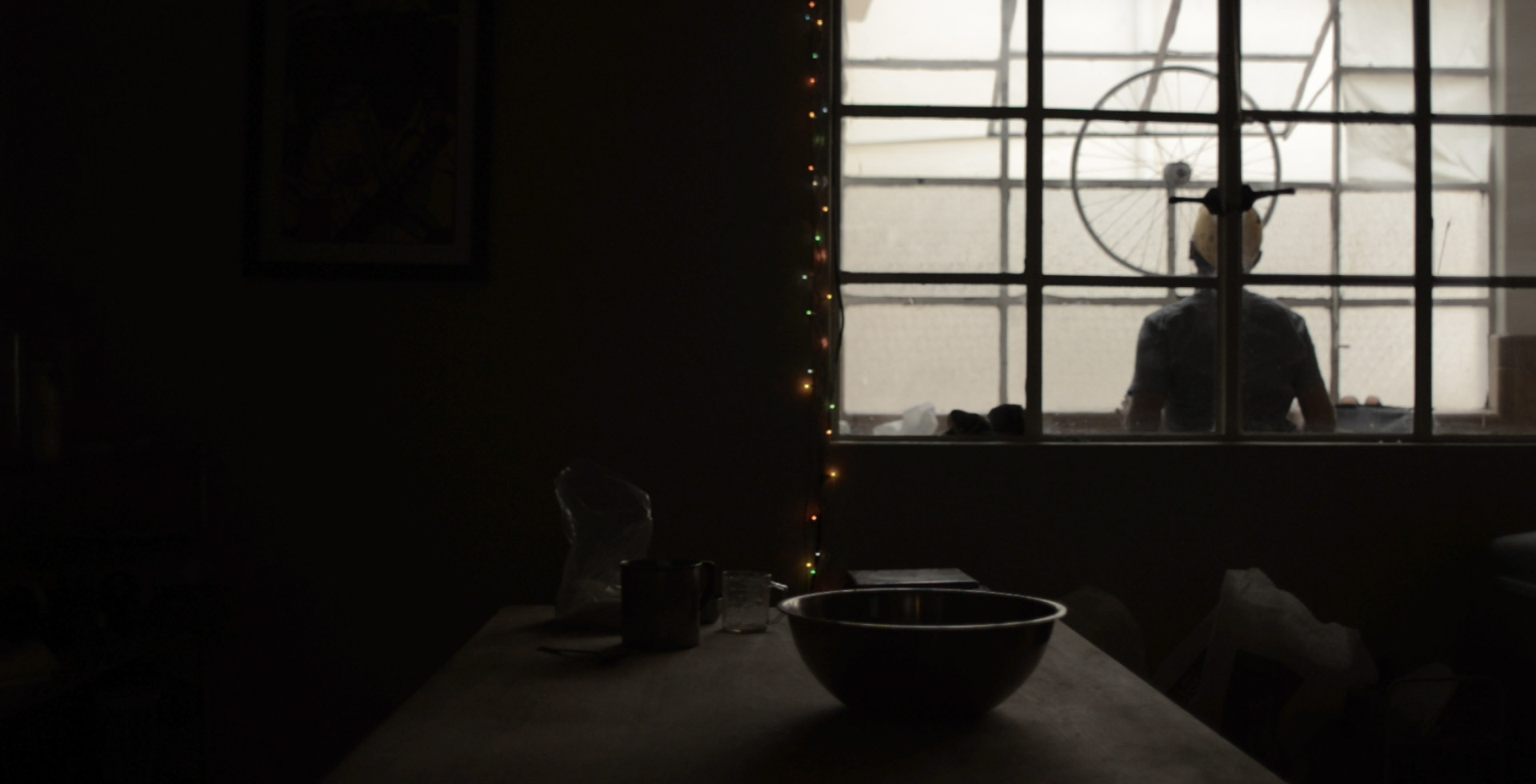 Día de Muertos es la época favorita de Los Loosers. Es maravilloso que la Ciudad de México se transforme completamente y se ilumine con velas y callejones se impregnen con aromas del más allá. 
Este es el tercer año del Pan de Muerto Looser sin Muerto. Somos muy felices de poder compartirlo con cada uno de ustedes.
Estamos hechos de tradiciones y esta época es cuando celebramos y respetamos a los muertos, a quienes ya emprendieron un viaje extraordinario.
---
Day of the Dead is our favorite time of year. It's amazing how the all city transforms and the candles shine in the dark with the smell of incense in the air.
This is the third year of Los Looser's Pan de Muerto and we are so excited to share it with all of you.
In the mexican culture we are raised with these beautiful traditions that honors death and those who have past away.
Cámara:
Christian Villafranca Bahena
Edición:
Christian Villafranca Bahena
Realizado por
Villano Studio